A professional Skin and Body Aesthetics Centre located at Damaisara Damai, a township near to Kepong and Sungai Buloh. Offering variety of 5 star beauty services with affordable price for everyone. Results are always satisfied and good. Looking at our Facebook customer rating and feedback, book your session with us for upgrading your skin and body fitness.
Treatment Guide for New Visit!
**New ORGANIC skin and body series from Austria will be launched before or after 2019 Chinese New Year. **Lymph treatment, Breast and Ovary Care is MUST TRY treatment in the house. 1 stop whole body treatment is available in the house including skin laser treatment. The price is affordable by everyone, upgrade is available for those who has higher budget.
Why you should come?
Do you like to visit a skin clinic or beauty salon that hard selling their product and asking you to upgrade the treatment such as add on mask or something else with high price.
All the treatment on our MENU is full set treatment, once you come in, you can peacefully enjoy the treatment and do stress relief.
Product hard selling is not our culture, but our consultant will always recommend the right product that suit your budget when you need it.
Why your money spent here is worth?
All the products use in the treatments are cautiously picked by our director and the partner in aesthetic field, the aim is simple because to deliver the best treatment result to you. All the products including ORGANIC product they are fully imported from Europe. This is why we don't have our own branded product, we delivered the succeed product on your face.
Thanks for supporting us, especially the customers who entered our shop since 2015. Thank you very much.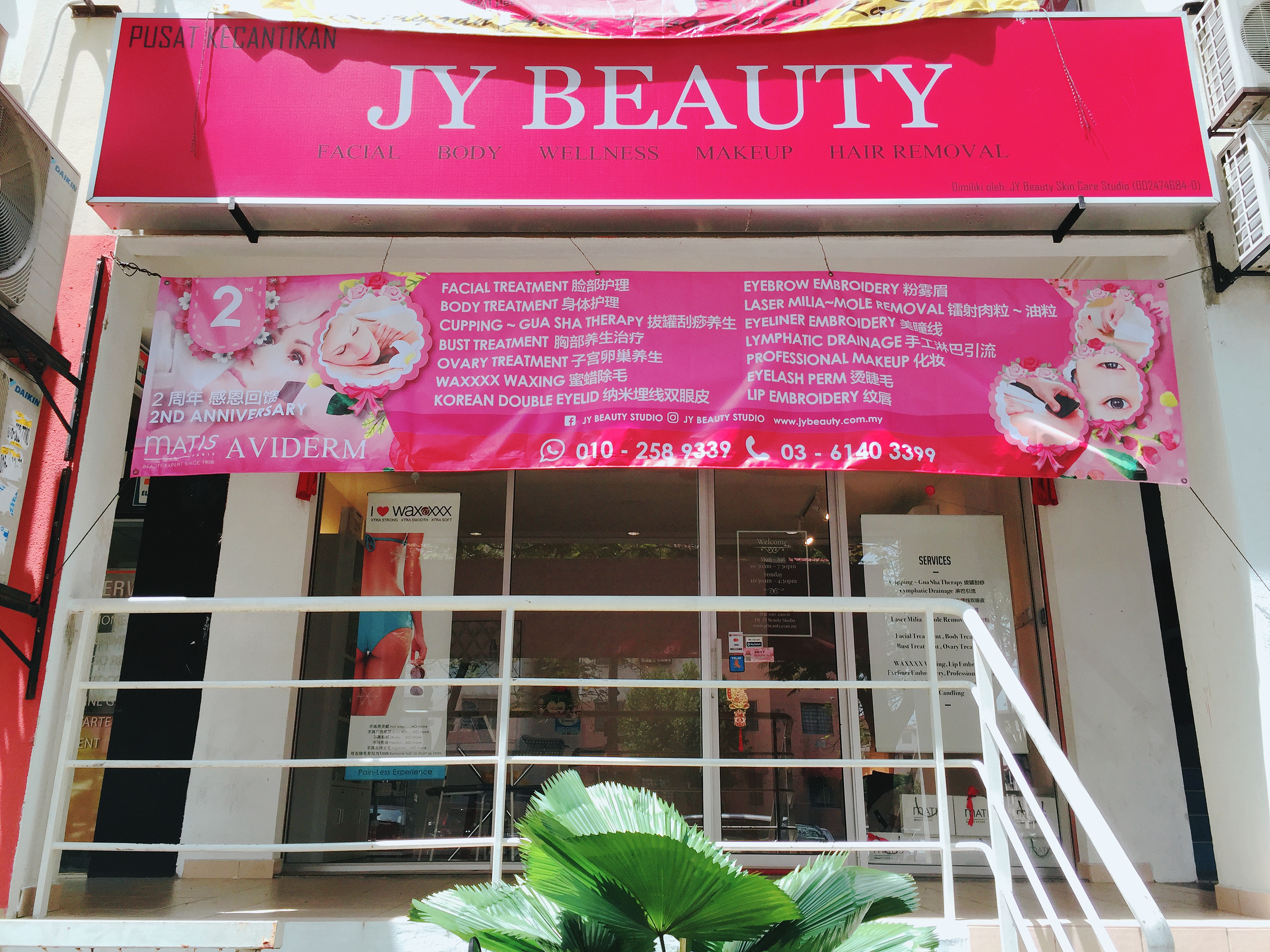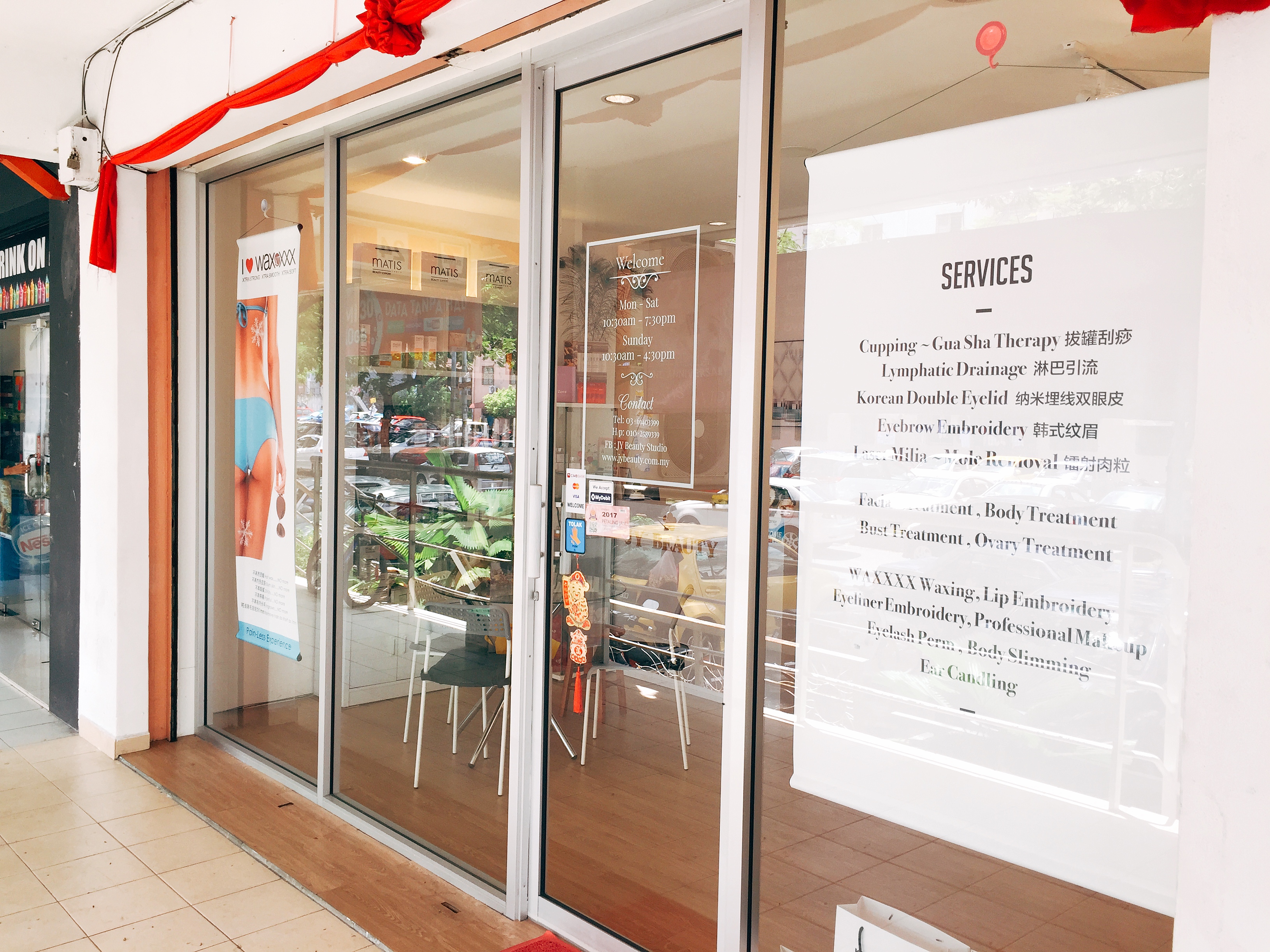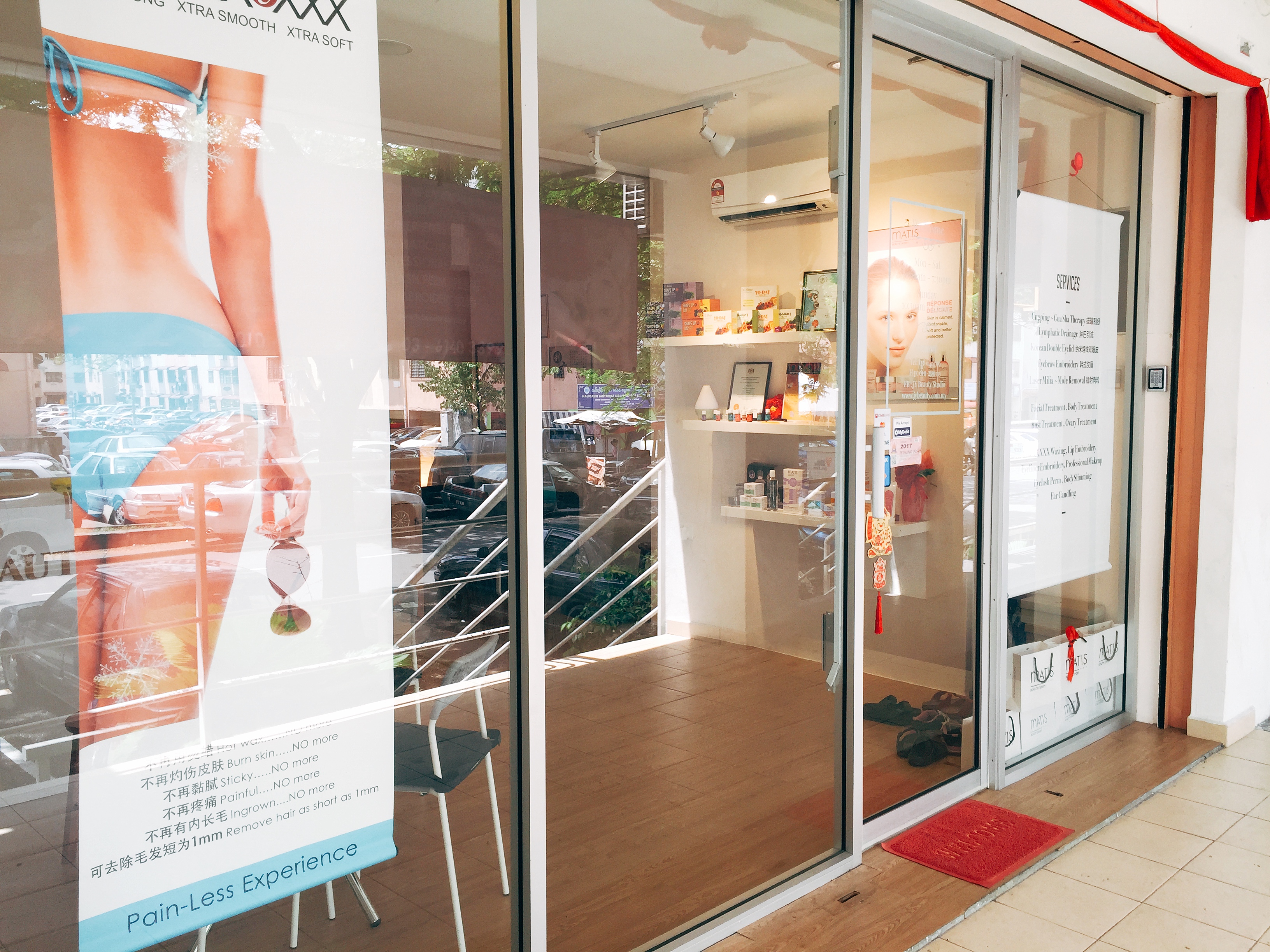 Special of this Skin Care Center: No hard sales and pushing for the product and facial package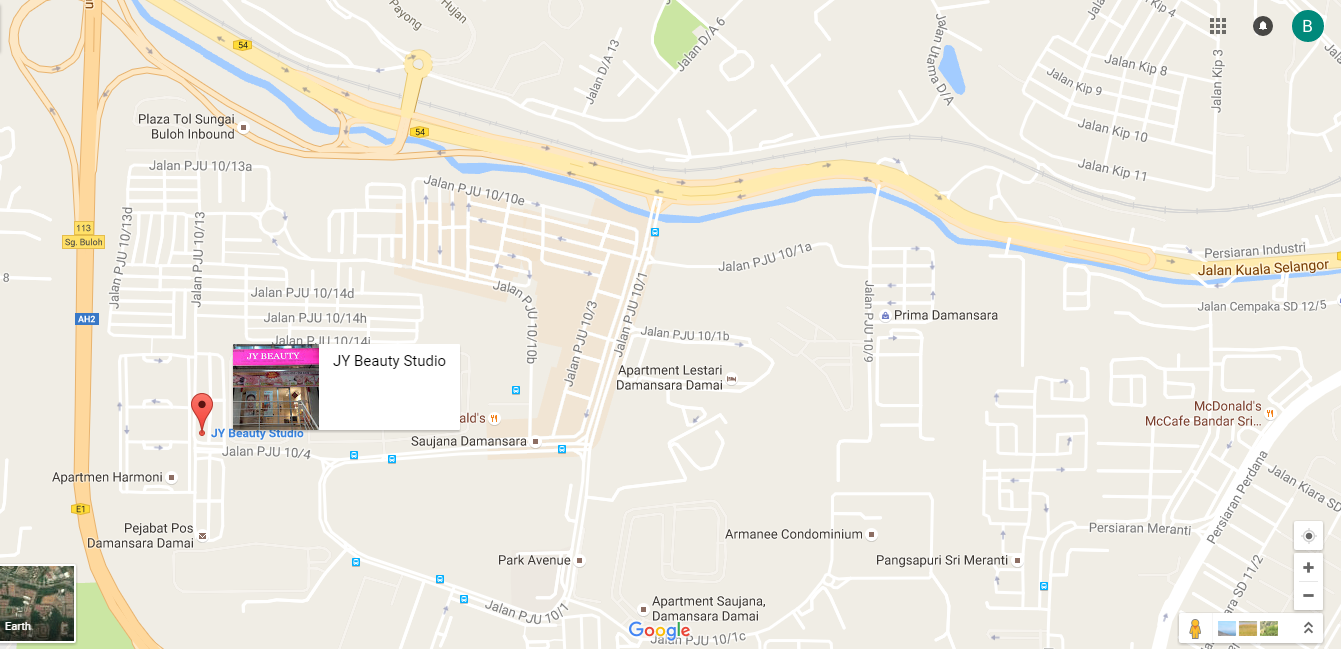 JY Beauty Skin Care Studio
C-G-03, Block C Plaza Suria, Jalan PJU10/4C, Damansara Damai, 47830 Petaling Jaya, Selangor
T 010-2589339
E jybeautystudio@gmail.com
Operating Hours:
Mon, Tues, Wed, Thurs, Fri, Sat: 10.30am – 7.30pm    Sun & Public Holidays: 10.30am – 4.30pm
Waze/Google: JY Beauty Studio
New Shop on next 3 door away, more services and more spaces for more customers and friends, thanks for supporting us, Appointments / Consultations: 010 – 258 9339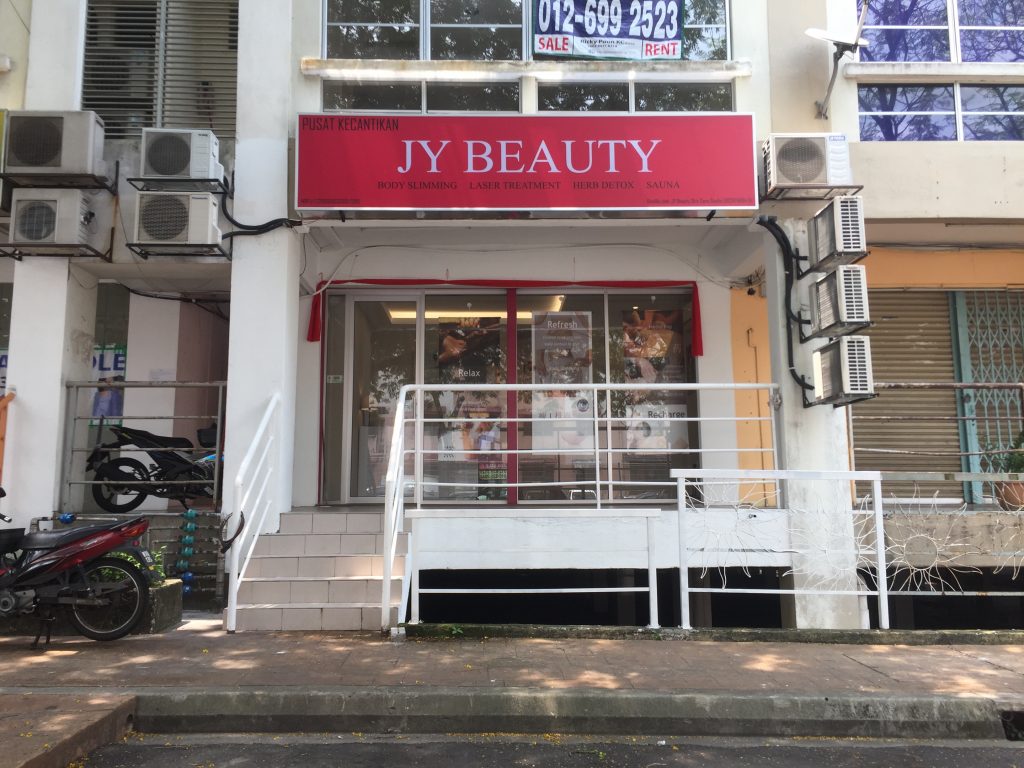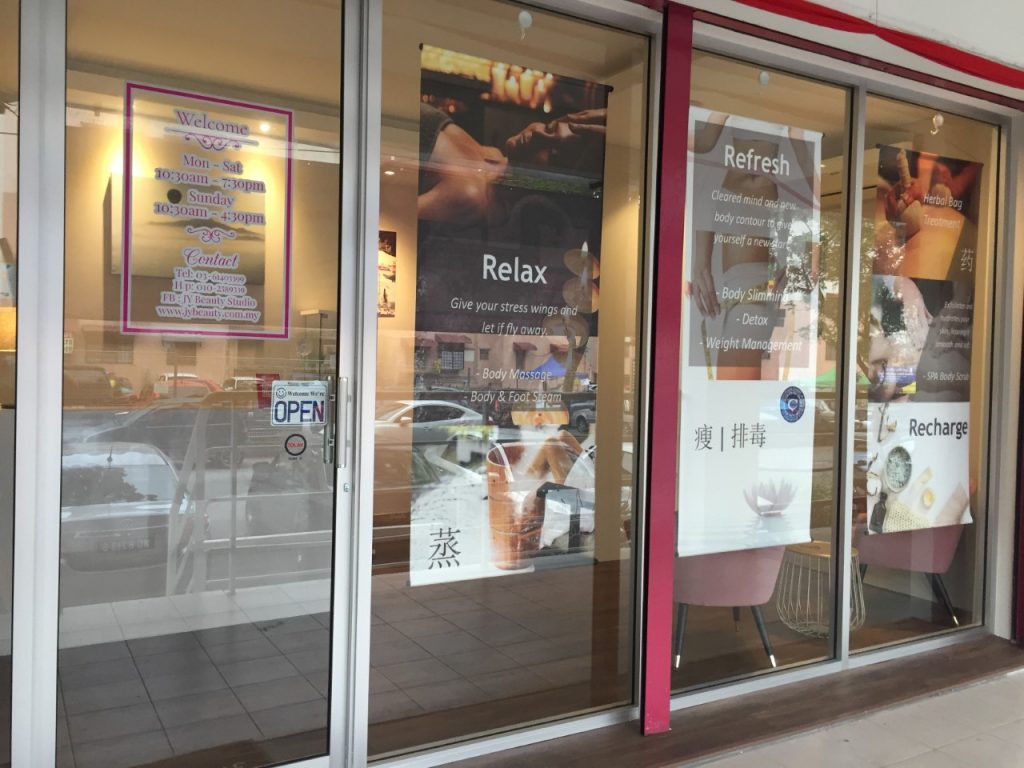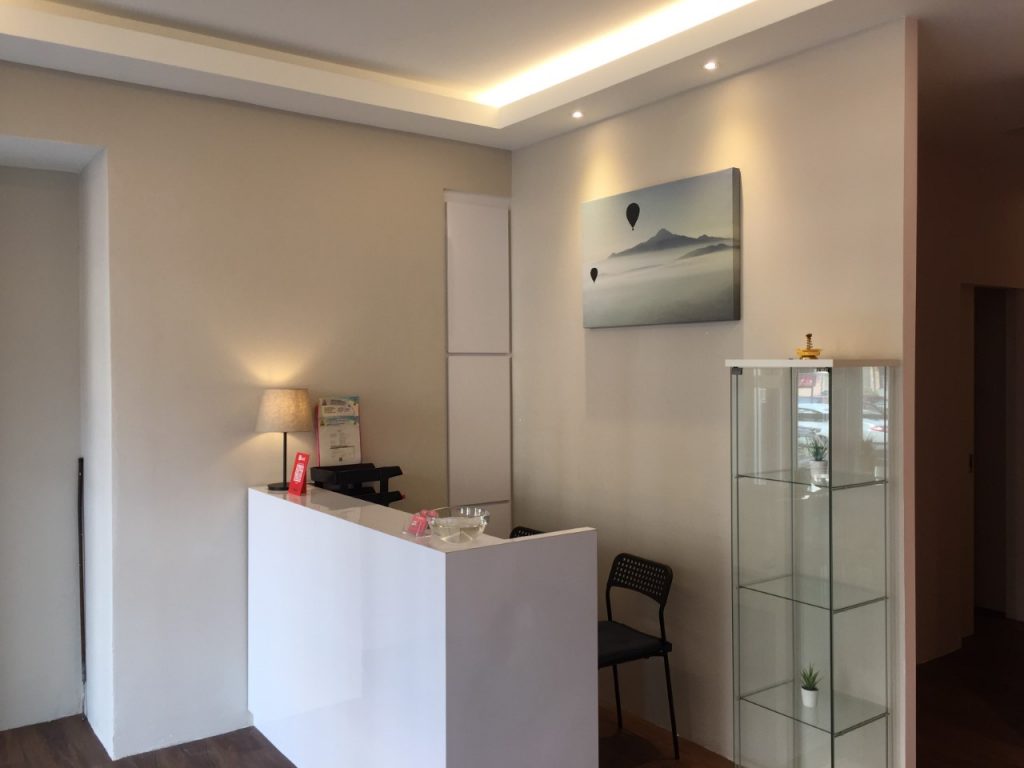 Pusat Kecantikan dan Spa di Sungai Buloh
Pusat Kecantikan dan Spa di Kota Damansara
Pusat Kecantikan dan Spa
Skin Care Salon at Damansara Damai
Pusat Rawatan Kecantikan Damansara Damai
Beauty salon in Sungai Buloh
Skin Care Salon at Kota Damansara
Beauty salon in Bandar Menjalara
Skin Care salon Kepong
Kuala Lumpur Eyebrow Embroidery KL 6D纹眉绣眉纹绣
Skin care salon in Desa Park City
Beauty Salon Desa Park City
Breast Enhancement Center in kepong Desa Park City
Beauty Salon in Bandar Sri Damansara
Kepong Eyebrow Embroidery 甲洞纹眉
Damansara Damai Salon