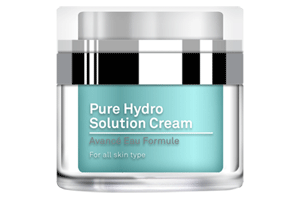 Pure Hydro Solution Cream
30g    Code :    ME-003
Dermal Hydrating..Nourishing
Application
A rich non-creamy moisturizer is created to promote moisture retention to skin. It revitalizes and encourages cell regeneration to reduce signs of aging while restoring radiance for a glowing and healthier skin.
Active Ingredients
Wheat Extract, Hydrolyzed Protein, Hyaluronate, Tocophryl Acetate
Direction Of Use

Apply after toner. Use it daily to improve skin hydration.
Suitable For
Normal / Dry-Mature Skin
Pusat Kecantikan di Damansara Damai
Pusat Kecantikan di Aman Puri Kepong
Skin Care Salon in Aman Puri Kepong
Skin Care Salon in Damansara Damai
Skin Care Salin in Bandar Sri Damansara
Aviderm Outlet in Kepong Rawang Petaling Jaya
Aviderm Paris Skin Care Product
Aviderm Malaysia
Skin Care Salon in Kepong 甲洞美容院
Herbaline Kepong Sothys Kepong Sothys One Utama Sothys Menjalara
Beauty Salon In Bandar Sri Damansara
The best eyebrow embroidery in Kepong