A Professional brand with expert products and treatments
Matis Paris has developed products in the response areas of: body, corrective, delicate, eye, men's, oil, sun, time, vitality, whitening, and youth. With such focused products, you can be certain that your skin will be receiving the exact treatment it needs to flourish and blossom into its most glorious state of health!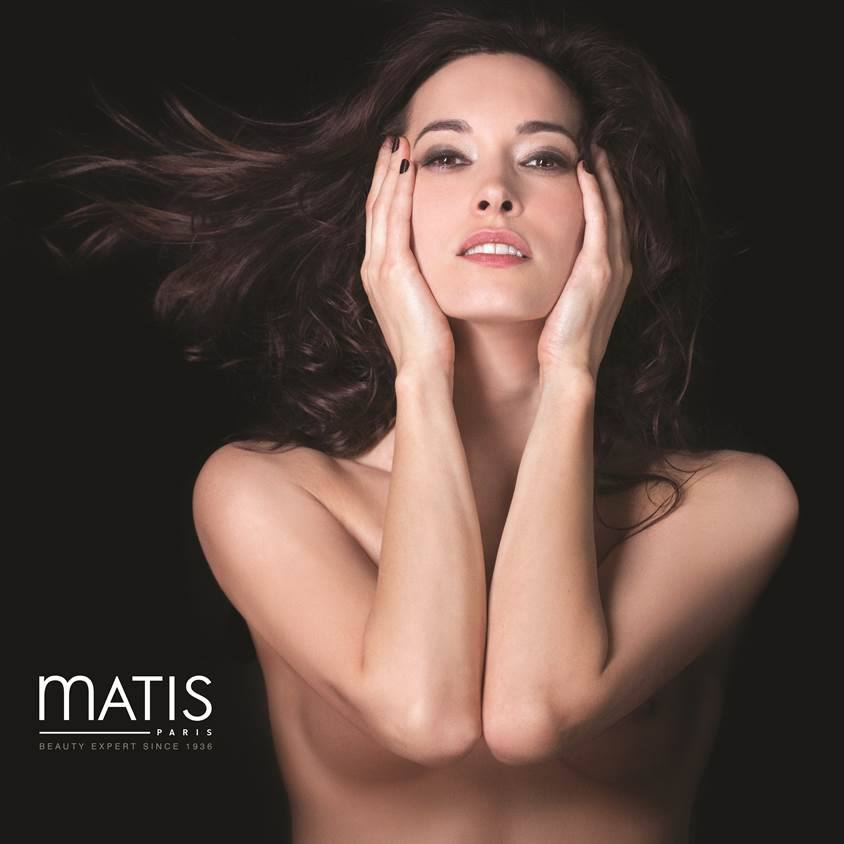 Matis Facial Products
Matis Paris provides sophisticated formulas for optimal skin responses…every time. By following the advice of your skin care expert and using the outstanding skin care treatments from Matis Paris, you can expect remarkable improvement in your complexion and skin condition. Experience the elite treatments created by the seasoned French company that has been making women beautiful for over a quarter century…Matis Paris. Some of the most popular Matis skincare products include the matis deodorant and matis eye cream. Matis men products are also very sought after. For a good Matis Cream check out the Matis fundamental beautifying cream.With a presence in over 69 countries, having its own avant-grade laboratory, Matis has built a partnership with each of its clients founded on close communication and permanent innovation.
Matis' visionary spirit, the strikingness of its formulas, the forward nature of its Center of Research and Development are essential components of the brand's DNA.
Matis possesses over 180 active formulas in a high-tech lab just outside of Paris.
Unique and efficient responses elaborated to extend and support the treatment efficiency at home. They respond to each skin type and need.
Matis has large and complete ranges offering to the consumer the brand's expertise at home.
With Matis, your skin will experience a UNIQUE beauty routine!