PRACTICE MAKES PERFECT. For more than 50 years, we have been processing the 
best that nature has to offer at our factory in Ober-Grafendorf and in this way produce 
natural cosmetics that are now recognised for their quality in over 40 countries worldwide.

TRADITION meets MODERN with us, and the wealth of ancestral wisdom meets scientific 
methodology. This is not a contradiction for STYX Naturcosmetic, but the basis of our 
successful work. New processes are continually applied in our in-house laboratory to 
further optimise the effectiveness of our natural active ingredients.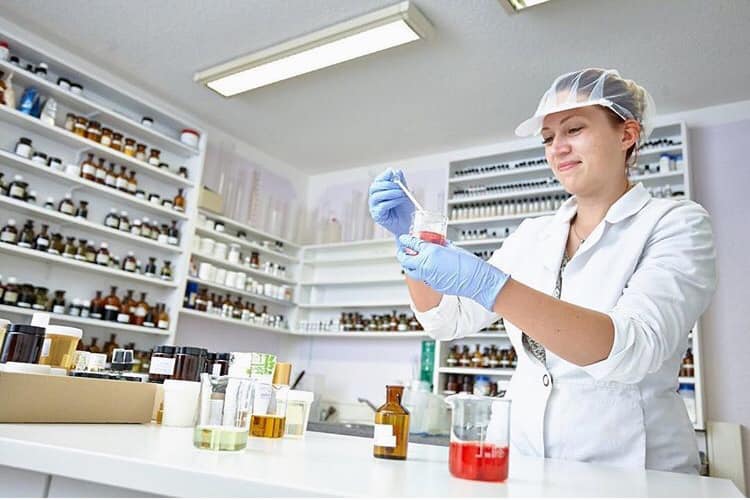 However, the term 'natural cosmetics' means more than that. Alongside the products, 
ECOLOGICALLY SUSTAINABLE MANUFACTURING should be equally important. That is why we decided to use renewable energy at STYX. An in-house wood chip heating plant combined with systematic reforestation by our regional wood suppliers, and the exclusive use of GREEN POWER allows us to produce in a CLIMATE-NEUTRAL way.