A 5 Star Skin & Body Therapy Cabin operated by Professional Beauty Holder, the customer reviews and feedback are always our support to grow further, the latest face treatment we offered is Organic Facial of Austria. Where the latest body treatment is Bamboo Massage / Bamboo Slimming. And the most powerful treatment is LYMPH Therapy.
Find out our Facebook (JY Beauty Studio) for latest and more info, message us or contact/whatsapp: 010-2589339 (Hotline) to get latest promotion detail and appointment.
We are located at Damansara Damai, a township next to Bandar Sri Damansara & Sungai Buloh. The distance from Kepong is just 10 minutes away.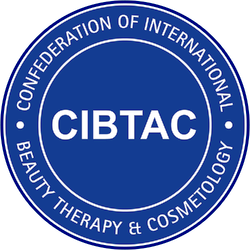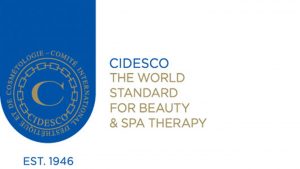 Skin Care salon in Damansara Damai
The best skin care salon in sungai buloh
The best eyebrow embroidery in Kepong PJ Puchong KL
Lymph treatment in KL Kepong Puchong Subang PJ
Kepong Puchong PJ KL Rawang 纹眉
aviderm kepong puchong pj kl
pusat kecantikan di damansara damai
eyebrow embroidery in Kota damansara
how much is the eyebrow embroidery
KL 纹眉多少钱,最好的纹眉