Laser Carbon Peel
As the laser penetrates the deep layers of the skin, it is meant to stimulate collagen production, meaning firmer, more youthful looking skin.
The benefits of the treatment include:
1. Reduces fine lines and wrinkles.
2. Tightens dilated pores.
3. Reduces acne, scars and post acne discoloration.
4. Removes dead skin cells from the superficial epidermal layer.
5. Stimulates collagen growth.
6. Improves skin texture.
7. Clears pores to help reduce blackheads and whiteheads.
Hotline: 010 – 258 9339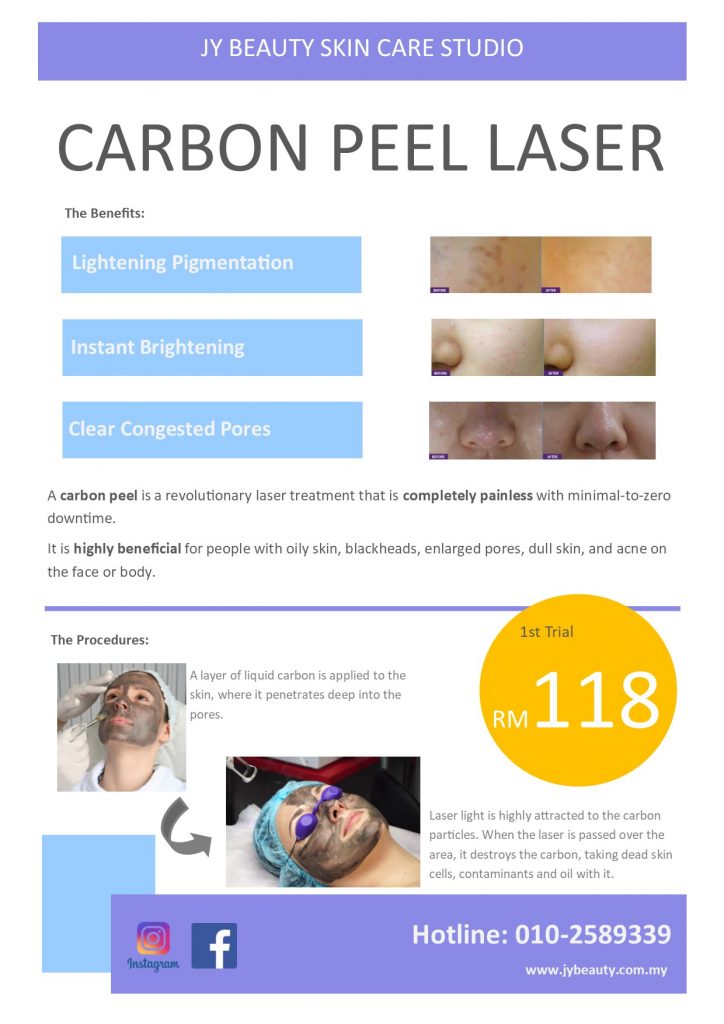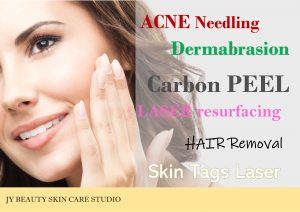 CARBON PEEL LASER IN KEPONG KL PJ PUCHONG 
THE BEST CARBON PEEL LASER IN KL PJ KEPONG SUBANG RAWANG
THE BEST LASER SKIN IN KL PJ KEPONG UPTOWN
SKIN CLINIC LASER IN DAMANSARA UTAMA UPTOWN PJ KL KEPONG SUBANG
THE BEST AND CHEAP FACIAL LASER IN KL PJ KEPONG SUBANG CHERAS