The eyebrow embroidery in our salon is done by a very experienced eyebrow therapist. The shape will look very nature and you can pick the shape and pattern you love.
Only from RM4xx (Free 1 Time Full Touch Up until satisfy)
For those who staying in Sungai Buloh, Rawang, Kepong, Kota Damansara want to perform Eyebrow Embroidery Lips Embroidery or Eyeliner Embroidery you may refer to us and contact 010-2589339 for more info.
让我们帮您变得更加漂亮和迷人吧,方便又耐看,节省时间,无痛,无肿。
住在甲洞,Kota Damansara, Sungai Buloh 的亲们如果想要问一个美美的纹眉,纹嘴唇,纹眼线,可以联系我们获取更多详情,谢谢
价钱合理,服务好,护理师亲切友善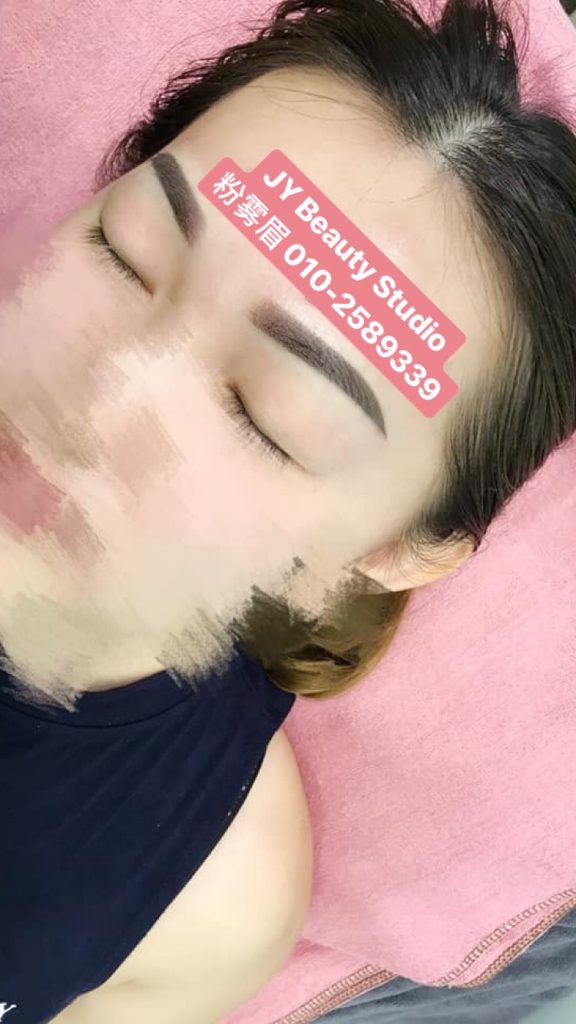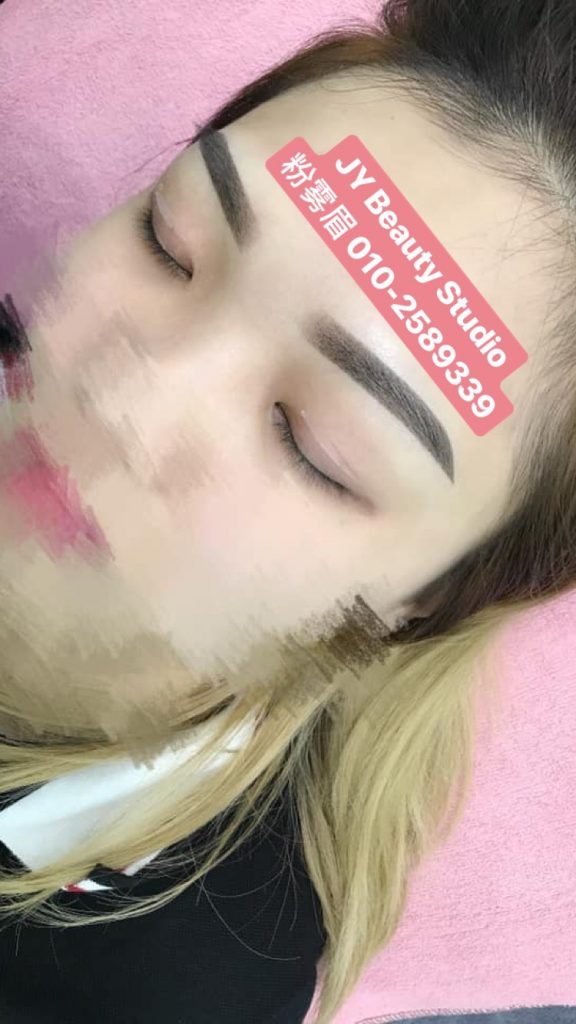 Eyebrow Embroidery Kepong

Eyebrow Embroidery Malaysia

Eyebrow Embroidery Petaling Jaya

Eyebrow Embroidery near me

Eyebrow Embroidery KL

The best Eyebrow Embroidery in Malaysia

Kuala Lumpur Eyebrow Embroidery KL 6D 纹眉绣眉纹绣

Kota Damansara 纹眉绣眉纹绣

Kepong 纹眉绣眉纹绣

PJ 纹眉绣眉纹绣

Recommended eyebrow embroidery in KL

The best eyebrow embroidery in SS2