CARBON PEEL LASER 

🏆

👍

🐂
Carbon laser peel is highly beneficial for all types of skin. It is also an excellent way to exfoliate and refresh your skin,providing rejuvenation and instant refreshed appearance and leaving skin feeling softer, smoother and firmer. 
💪🏽💪🏽👍👍😍😍 
The benefits: 👇🏻
– Control oily skin & acne
– Improve acne scar
– Clear blackheads and whiteheads
– minimise pore – improve dull skin & uneven skin tone
– Skin tighter & glowing
Want to improve your skin condition?
Call us ☎️ 010-2589339 for consultations.
Promotion hotline 03-61403399
Waze: JY Beauty Studio
Hours: 10.30am – 7.30pm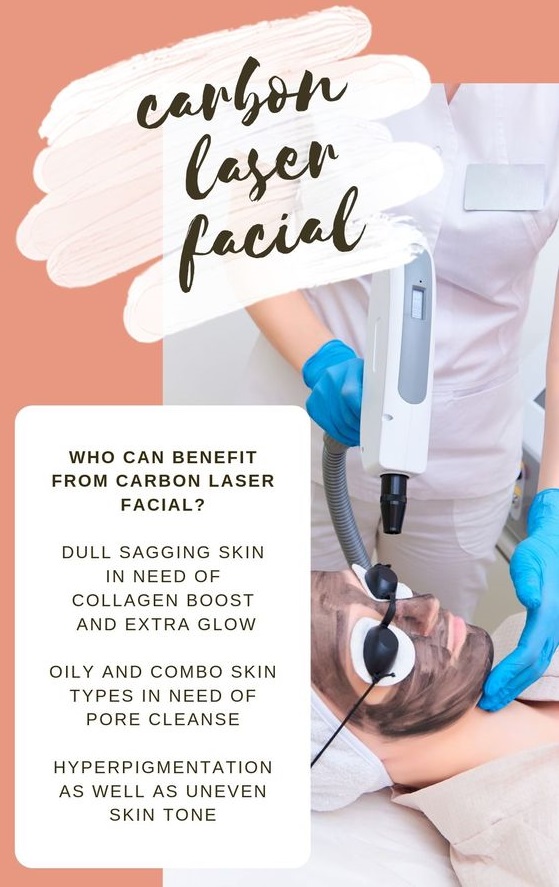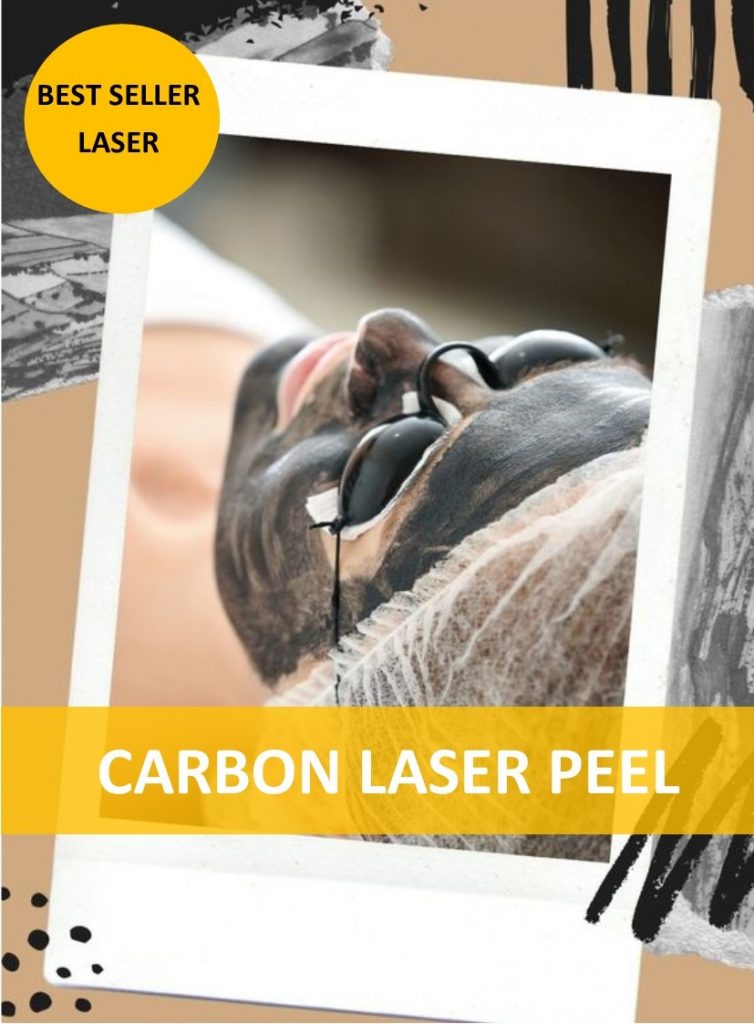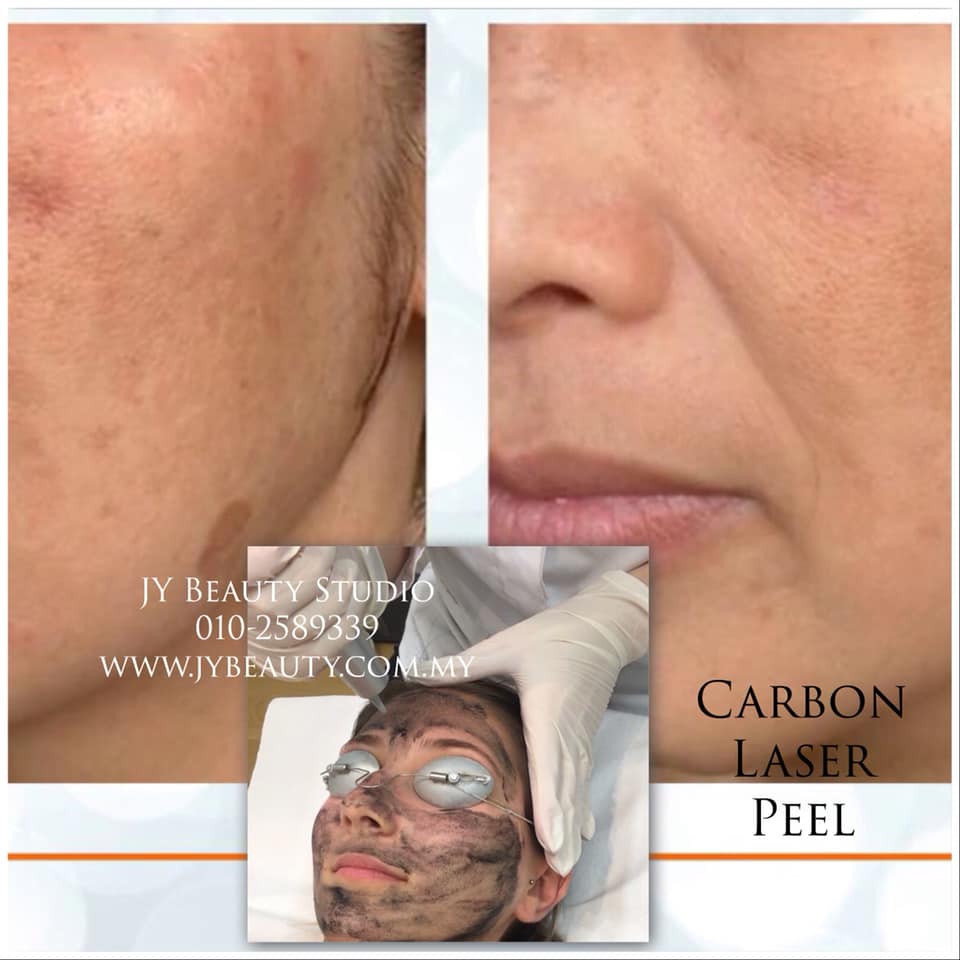 #kepong #damansaradamai #kotadamansara #sungaibuloh #amanpuri#pimples #laserfacial #laserclinic #lasertreatment #jerawat#eyebrowembroidery #jybeautystudio #damansaradamai #kepong #sungaibuloh #pj #eyebrowembroidery #eyelash #纹眉 #laserclinic #aviderm#matis #lymphaticdrainage #ovary #宫卵巢护理 #淋巴排毒#skincaresaloninoneutama #产后护理 #女性护理 #eyelashliftingThe best facial in kepong kl pj puchong klang
The best acne facial treatment in kl kepong pj cheras rawang kota damansara DESA PARK CITY
The best skin care clinic for acne pimples
Muka jerawat klinik jerawat ubat jerawat pusat kecantikan terbaik untuk jerawat my clinic damansara
RECOMMEND THE BEST ACNE TREATMENT IN TOWN KEPONG KL BANDAR SRI DAMANSARA PJ
KL PJ KEPONG THE BEST SKIN CARE CENTRE PUSAT KECANTIKAN DAMANSARA DAMAI 
KL KEPONG PJ SUBANG PUCHONG RAWANG 最好的暗疮痘痘护理 医生
WHAT IS THE CAUSE OF OILY ACNE SKIN OILY SKIN PROBLEM MUKA MINYAK JERAWAT
SKIN TAG REMOVAL MOLE REMOVAL IN KEPONG PJ KOTA DAMANSARA RAWANG SUNGAI BULOH