C

ELLOSILK Treatment is a body beautification Treatment to help to eliminate and to improve the imperfections of your body/arm/leg skin, such as your cellulite at the back of your leg. At the same time, it improve blood circulation, lymph drain, and Muscle Tone.
The C

ellulite 

product are totally natural and with the finest ingredients from organic farm.
If you are interested to do fat burning or cellulite elimination, please contact us for more detail,

C

ellosilk Treatment fro

m Austria/Russia is now available at Malaysia (JY Beauty Studio) only.
帮助大家的腿变美美,瘦身美腿计划从今天开始,脂肪导致的蜂窝不再是问题,让我们的
C

ellosilk 护理帮您解决烦恼,天然有机瘦身产品

➕

仪器

➕

红外线中药熏蒸排毒达到一定的美肤美腿瘦身效果

❤️
HotLine: 010-2589339
Whatsapp: 010-2589339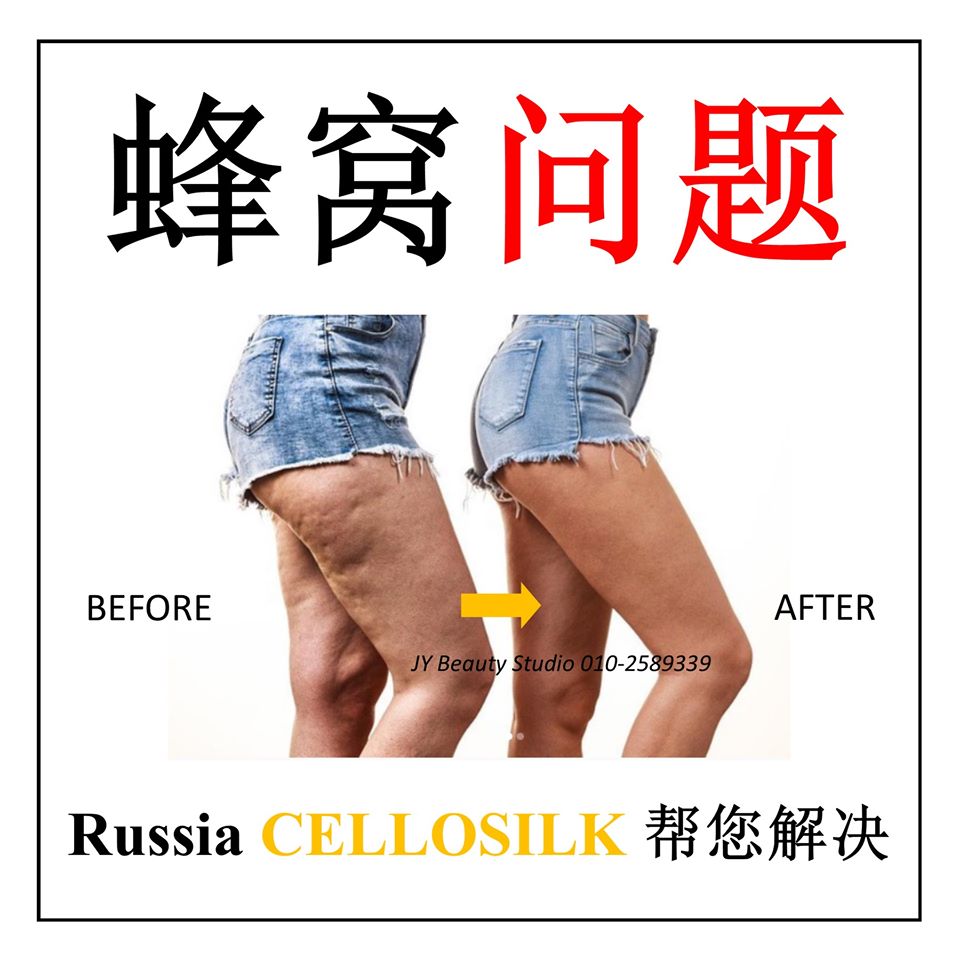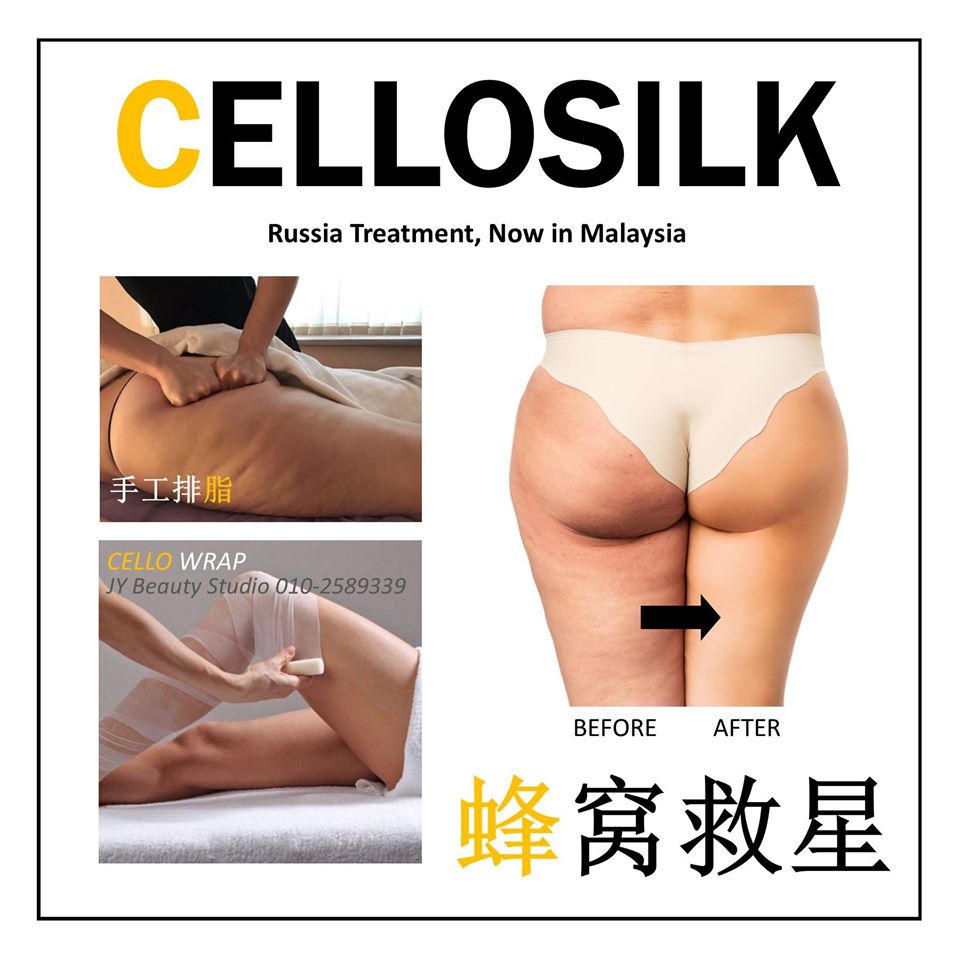 Body Slimming Centre in KL PJ KEPONG ONE UTAMA UPTOWN SUBANG PUCHONG RAWANG
HOW TO ELIMINATE REDUCE CELLULITE FAT LYMPHATIC DRAINAGE TREATMENT KL KEPONG PJ
美容院做蜂窝组织排毒养生护理,KL KEPONG PJ SUBANG 哪里有去大腿蜂窝组织的产品护理
大腿上的蜂窝组织是因为脂肪而造成的,要怎样去较少蜂窝组织呢 
Kurus Badan Salon Terbaik Di Kl KEPONG PJ KOTA DAMANSARA SUBANG SHAH ALAM
The best lymphatic drainage treatment in Malaysia KL PJ KEPONG JB SUBANG SHAH ALAM
淋巴排毒经络养生女性胸部子宫护理 最好的 在 KL PJ KEPONG SUBANG CHERAS HARTAMAS 
Ovary massage treatment in KL PJ SUBANG CHERAS SERDANG PUTRAJAYA SHAH ALAM PUCHONG
介绍子宫养生护理 介绍减肥中心便宜 痘痘针清 黑头粉刺针清护理 KL PJ SUBANG KOTA DAMANSARA